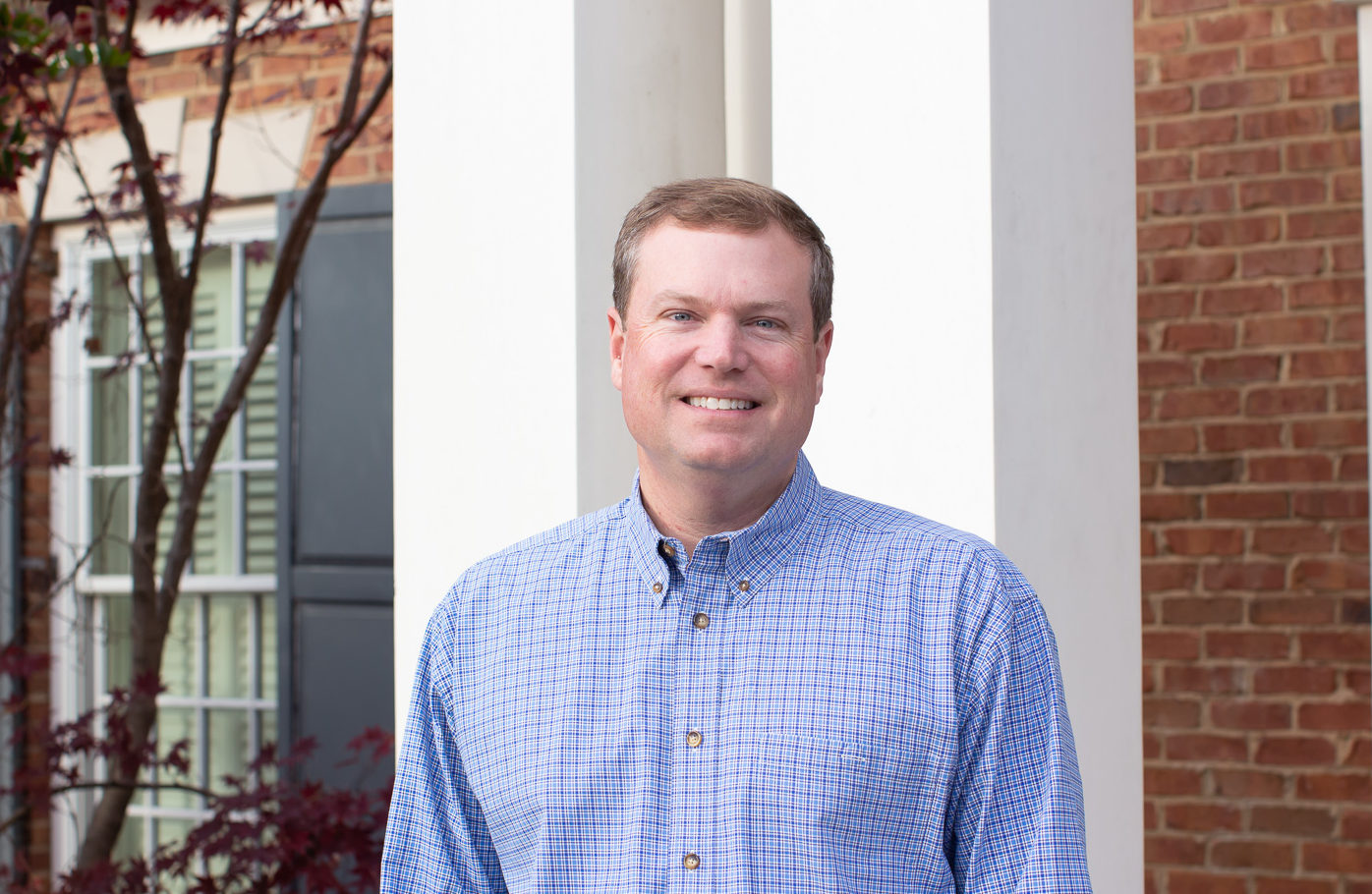 Dr. Bush is a proud Maconite.  He attended Alexander II Math and Science Magnet School, Miller Middle School, and Central High School.  Dr. Bush has a sister that is ten years younger than him and a brother that is fourteen years younger than him.  Growing up changing poopy diapers and feeding his siblings veggie puffs and biter biscuits would have traumatized most teenagers, but it led Dr. Bush to a career in Pediatrics.  He attended college at Duke University graduating with honors, medical school at the Medical College of Georgia, and completed his residency in Pediatrics at Texas Children's Hospital in Houston, Texas, the world's largest Pediatric hospital.  He came back home to set up his own solo practice in September 2000.
Dr. Bush is married to Jeana Gunn Bush. They have two sons, Gunn and Gates. Since the birth of their sons, Dr. Bush's hobbies now include Thomas the Train, animated movies, and 24 – 48 piece puzzles. Dr. Bush has remained active in the community. He currently is serving or has served on the Boards of The Bibb County Medical Society, The American Cancer Society, The Children's Hospital, The Children's Museum, Youth Leadership Bibb County, and The MidState Area Physician's Panel.  Dr. Bush is Chair Elect of the Department of Pediatrics at the Medical Center of Central Georgia. Dr. Bush is a member of Mulberry United Methodist Church where he helps teach the two and three-year-old Sunday School Class (the equivalent of herding cats). Dr. Bush has a special interest in children's literacy.  He founded The Children's Library at the Children's Hospital that gives books away to hospitalized children. He also started two Reach Out and Read organizations in Macon that give away new books to children at their well care visits.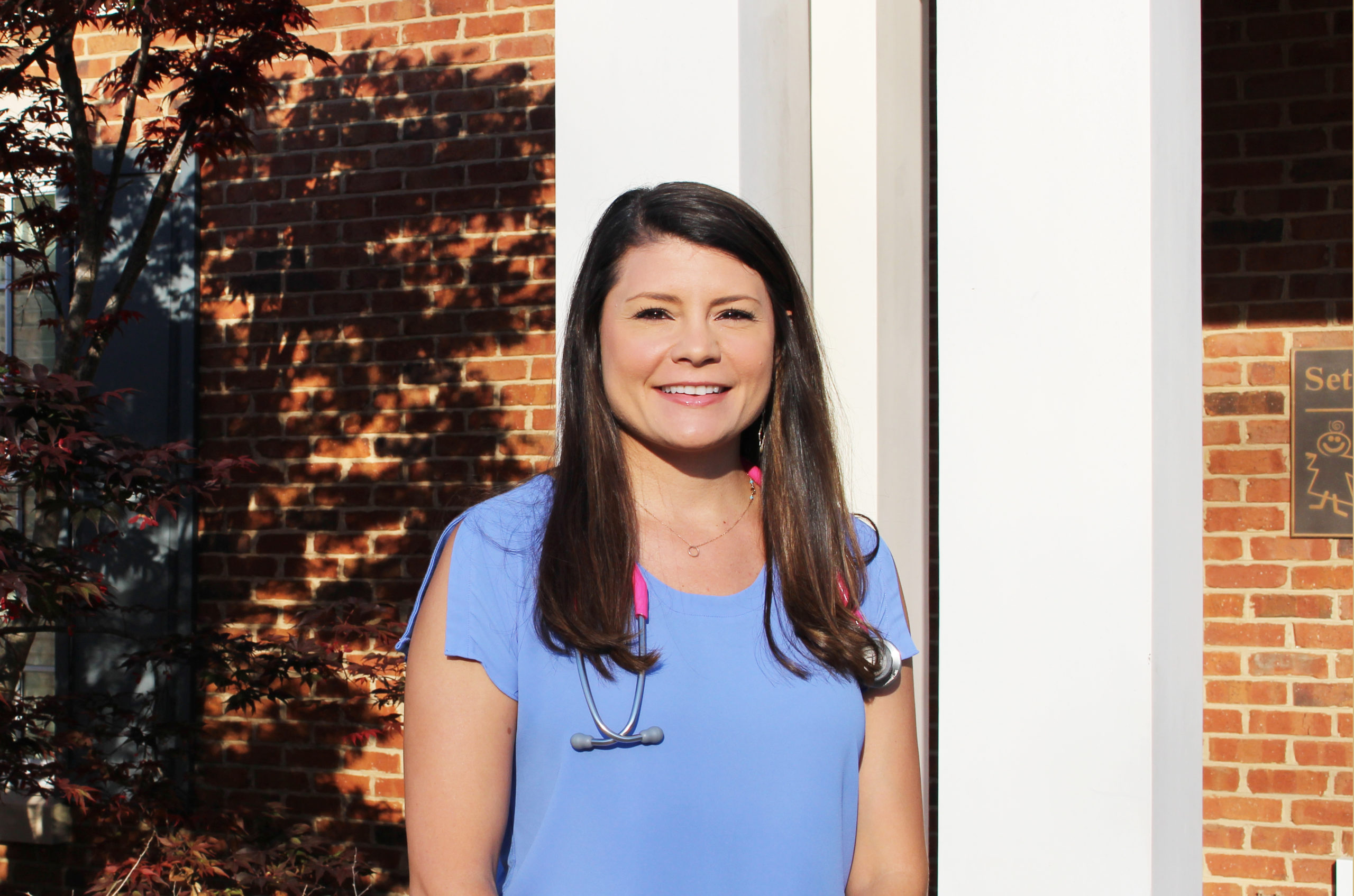 Dr. Dana Mayo was born and raised in Douglas, Georgia. She is a graduate of Coffee High class of 2004. She attended Mercer University on the Bessie Willingham Tift full tuition scholarship where she majored in Biochemistry with an emphasis in Molecular Biology. She graduated Cum Laude. From there, she attended Mercer University School of Medicine for four years before she began her Pediatric Residency at Navicent here in Macon, Georgia.
Dr. Mayo is married to her high school sweetheart Michael Mayo, who is an attorney here in Macon. They have 2 children, Julia and Boston, who both attend the Academy for Classical Education. Dr. Mayo is currently serving as the Chair of Pediatrics at Navicent. In her free time, Dr. Mayo loves spending time with her family, reading, exercising, and watching college sports. She and her family attend Martha Bowman Memorial United Methodist Church.
MONDAY – FRIDAY
Open 8:30am – 8:30pm
Closed 12:30pm-1:30pm for lunch
SATURDAY
Open 10:00am – 4:00pm
SUNDAY
Open 12:00pm – 4:00pm
After Hours are available starting at 5:00pm by appointment Monday – Friday.